Log cutters are of different types, depending on the material from which they are constructed and the speed of operation.
From a constructive point of view, the machines for cutting wood can be divided into two large categories: those with a cast-iron framework and those with a construction, welded steel framework.
Due to the fact that cast iron machines can absorb the vibrations that occur during use, they can operate at higher speeds, in some cases even exceeding 35-45m/s, compared to welded steel ones that can only reach speeds of up to 30 m/s, except for the newer and more powerful models, which can reach 32 m/s.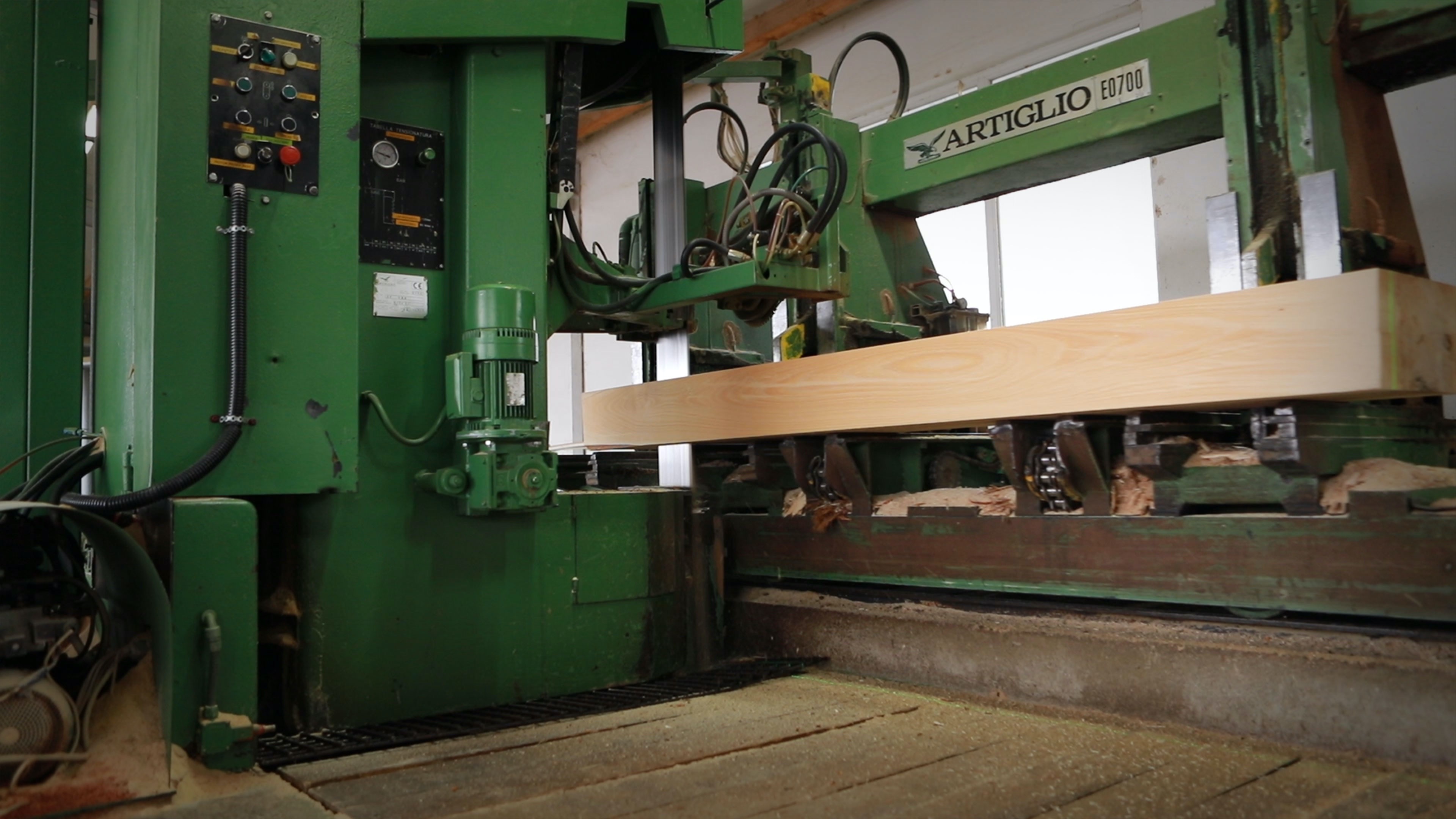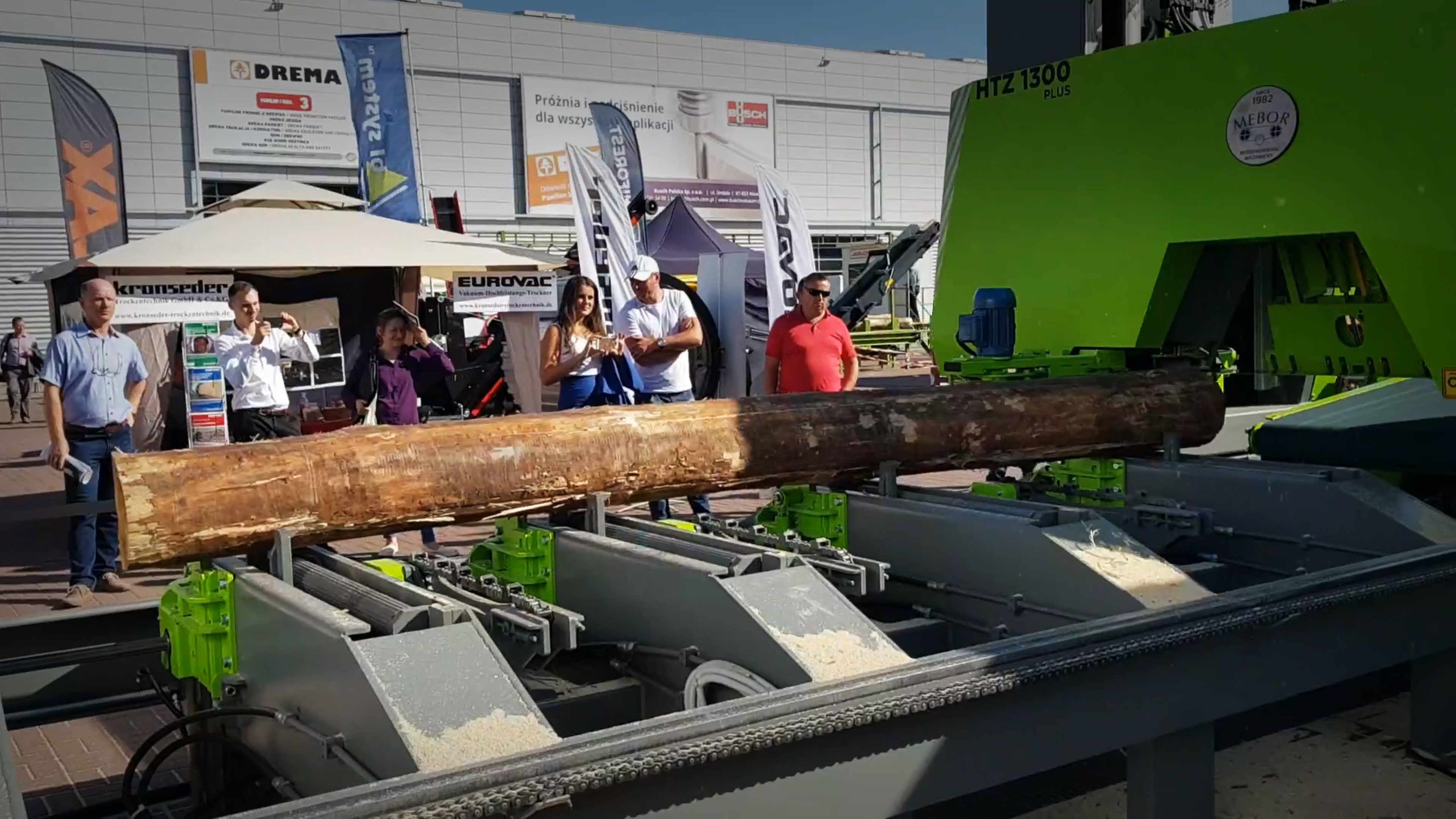 Equally important to mention is the cutting feed, which is closely correlated with the speed of the blade, but also with the pitch size of the blade.
Thus, for a machine with a low blade speed, we can choose a blade with smaller steps, respectively with a smaller tooth gap, which limits the application, either to smaller sizes of the material to be cut, or to low cutting speeds.
When it comes to machines that allow a high blade speed, over 35 m/s, we will be able to choose a blade with a larger pitch which, implicitly, will also have a larger sawdust chamber, thus being able to tackle heavier applications, which (involves) eg large log diameters or high cutting speeds.
Do you want to test our bandsaw blades? Phone: +40-261-711511, e-mail: This email address is being protected from spambots. You need JavaScript enabled to view it.
Did you like this article? Subscribe to the newsletter and you will receive the latest materials by e-mail once a month.
You can also find us on Facebook!