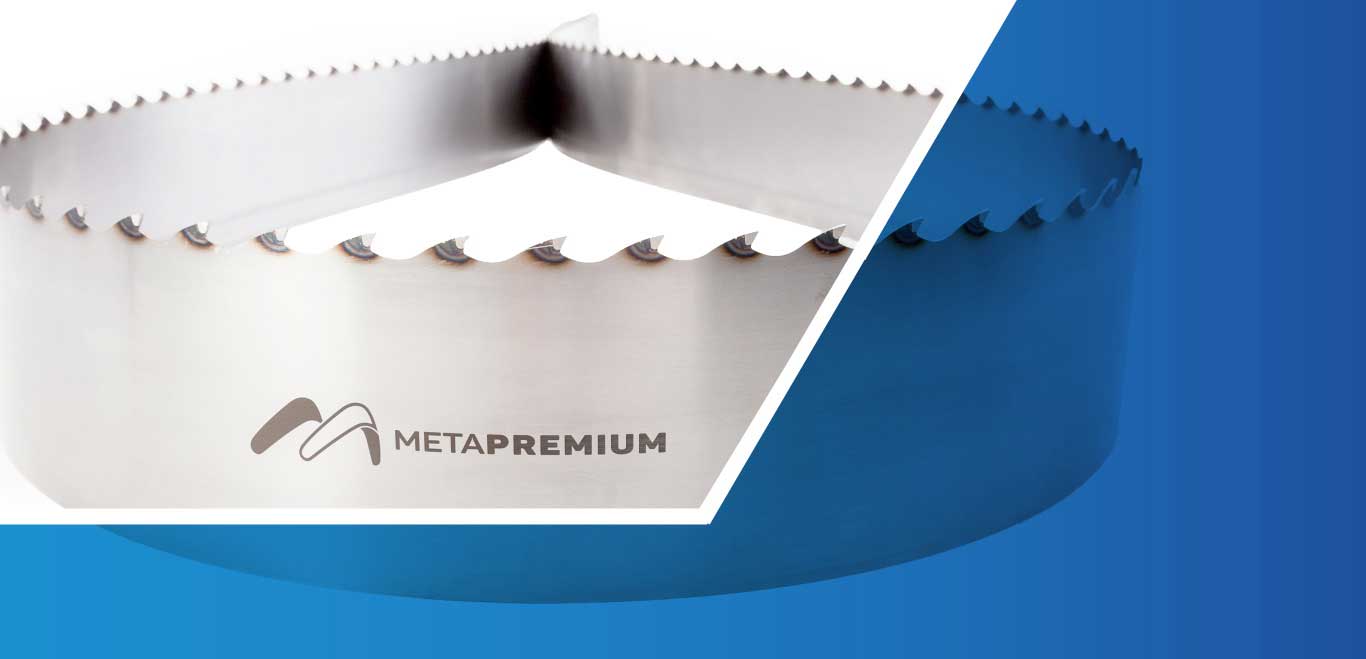 Now is your chance
to try the Metamob blades!
Get your FREE band saw blade!
You haven't used Metamob bandsaw blades in the last 3 years and you would like to try them for free?
Now is your chance!
All you need to do is fill in the following form with your technical details and the right blade for you will be on the way. Moreover, shipping is free (in Romania) and the blade can be stellite-tipped, swaged or spring setted, depending on your needs.
After you've used the blade we are looking forward to your feedback!
---
---
Do you want to fill out the form later? Put in your email and we will send you a link so you can fill it in anytime.
---
Terms and conditions
1. You can benefit from this offer if you haven't used Metamob blades in the last 3 years (MetaBlade, MetaPremium, MetPlatinum, MetaPrecision, MetaForce).
2. The offer is available for wide bandsaw blades and stelited ones used for cutting logs.
3. At the request of the customer the blades can be swaged or spring setted.
4. Shipping is free in Romania (abroad the shipping costs will be paid by the customer).
5. Metamob has the right to choose the type of blade that it is offered for free.

Customer obligations:
1. The client takes responsibility for the accuracy of the technical details.
2. The client agrees to offer feedback about the sales process and the performance of the blades with the purpose of improving our services (through a customer satisfaction survey).